TRUMATCH® Personalized Solutions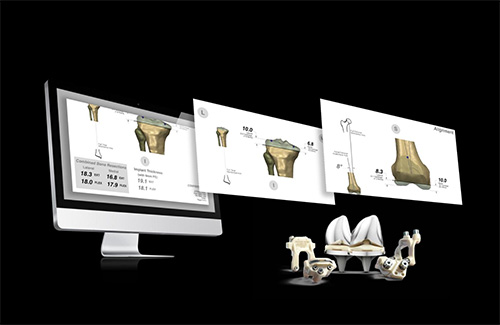 TRUMATCH® PERSONALIZED SOLUTIONS With conventional instrumentation or patient specific instrumentation TRUMATCH® Personalized Solutions use advanced technology to provide surgeons with a personalized plan designed specifically for their patient's anatomy. The plan, combined with the ATTUNE® Knee System, is designed to work in harmony with the patient's anatomy to deliver stability and motion.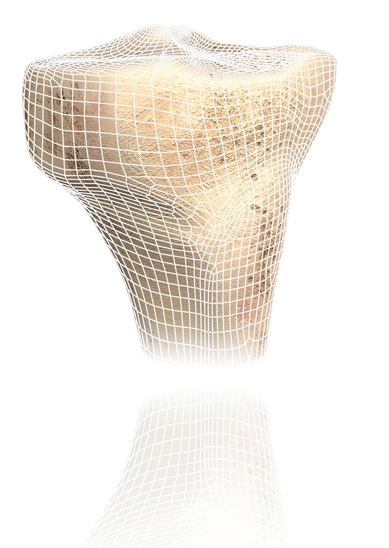 Equipped with web-based surgical planning CT derived 3-dimensional (3D) computerized bone model creates personalized surgical plans that can be used with patient specific knee instruments or standard ATTUNE® Instruments. Adapts to alignment preference Pre-planning of knee replacement surgery is available in either mechanical or Patient Specific Alignment.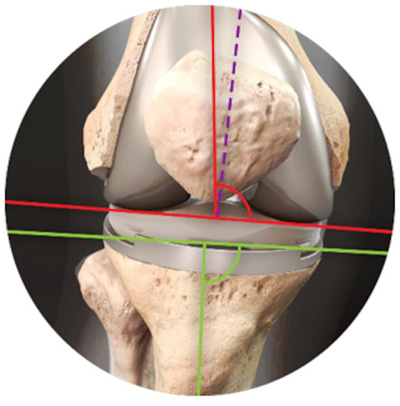 Enhances procedural efficiency Eliminates up to 9 surgical steps compared to traditional knee replacement and reduces the number of trays opened by the OR staff. Plans are provided prior to surgery, and resection or pin guides are delivered sterile and surgery-ready.